Our team members come from an Aerospace Engineering background. From the aerospace world, we picked up a strong international bent, and the ability to work in multidisciplinary teams. This came in handy as we diversified our careers. This commitment to multidisciplinary work is evident in our project portfolio. While the majority of projects are dominated by the mechanical engineering component, we see appreciable presence of automation and control.
From the beginning, we benefited from the mentoring and advice of our former boss and current lead associate Dr. Mokhtar El-Nomrossy (General, Egyptian Armed Forces, Retired). More recently, we had Dr. Mostafa Abdalla joining us after his return to Egypt from a long research and teaching career in Europe. They strongly contribute to our team especially helping us with developing new business areas and training new engineers as a part of our consulting business.
VISIONEERING management team had participated in local development projects within large Egyptian industrial enterprises such as; A.O.I, Kandil Steel, Olympic Group, Asfour Crystal, ASEC/Asenpro , ELSEWEDY Group  and  Zamil Steel.
Technical Background
More than 30 years of "Engineering Design and Development" experience in the "Aerospace Industry", within international programs with USA & Chinese
Practicing full vehicle development from Aerodynamics, Structural Design, Mechanical Subsystems Design and System Integration.
Experience in design and manufacturing with Metal and Fibrous Composite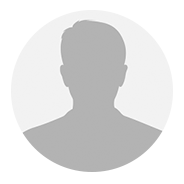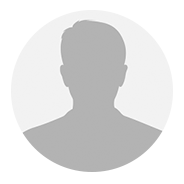 Hany Abodaif
Industrial Systems Expert